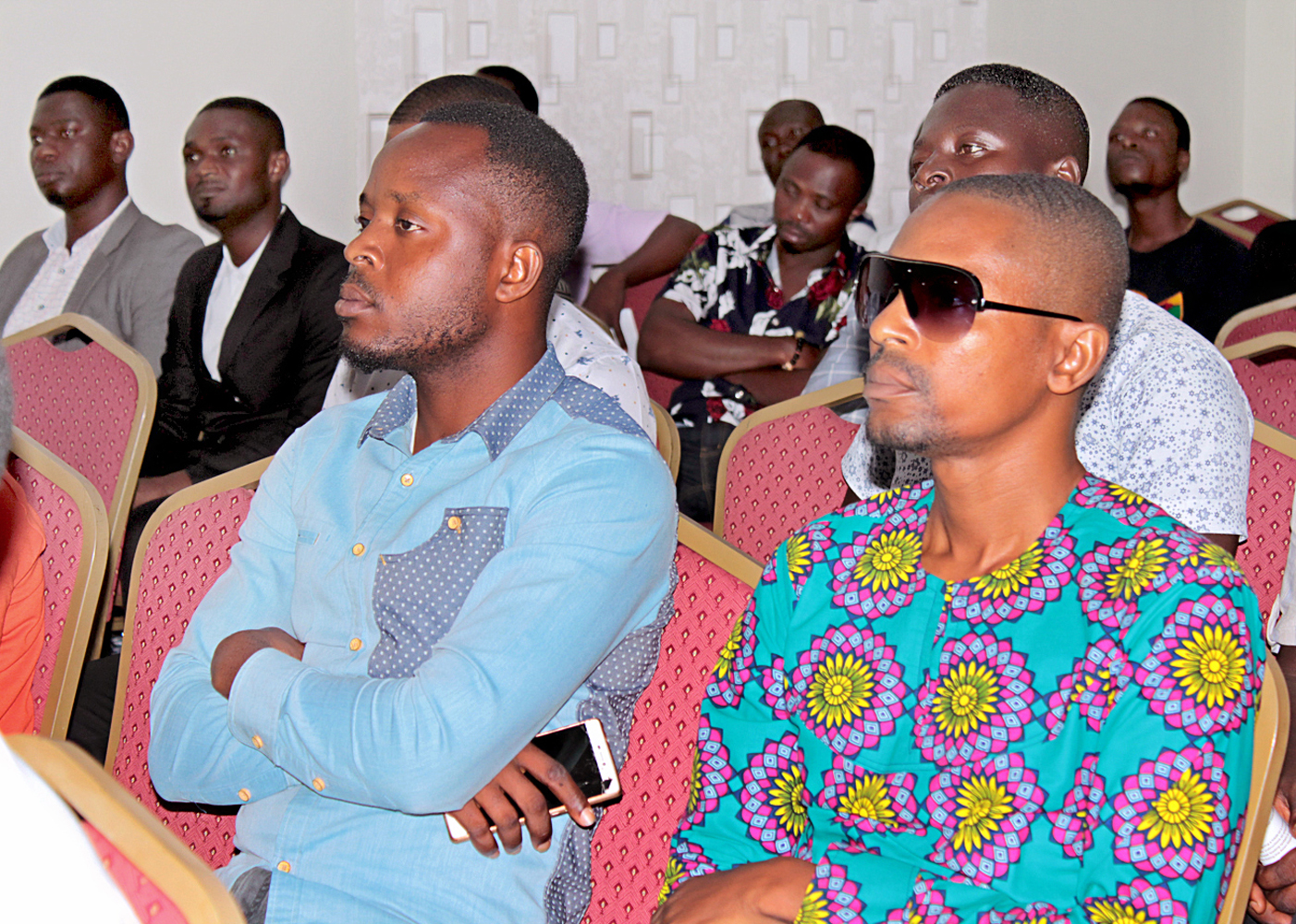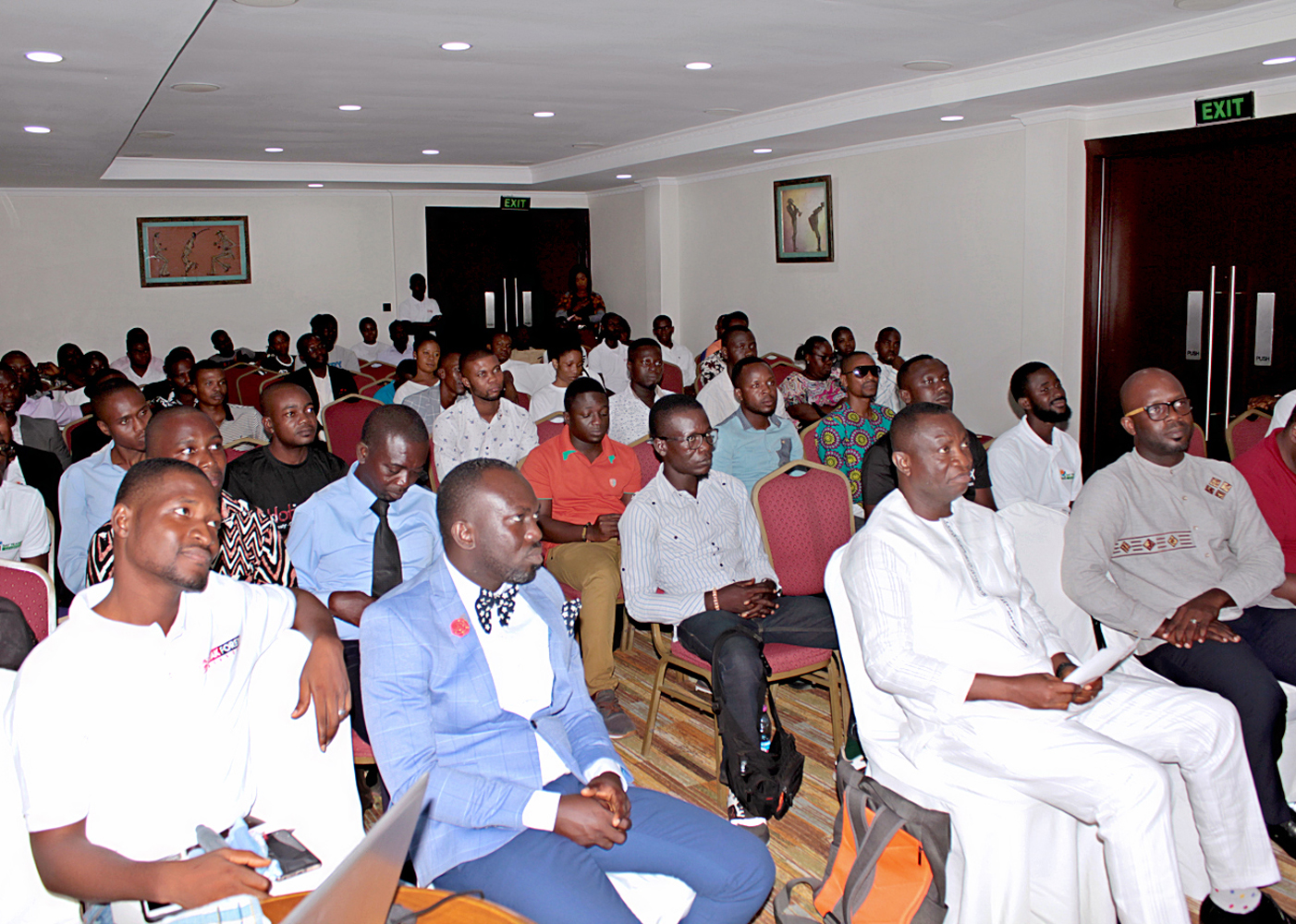 It Takes the Above Weeks to Become Forex Trading Expert.
Earn money while you learn
Get A Sound Forex Education Now From Oak Forex Academy
100%
Learn to Trade Forex in Accra, Ghana. Join our Classroom based Forex Trading Courses .
advanced trading certificate
POST ADVANCED TRADING CERTIFICATE
Official Launch of Oak Forex Academy at Crystal Palm Hotel, Accra.